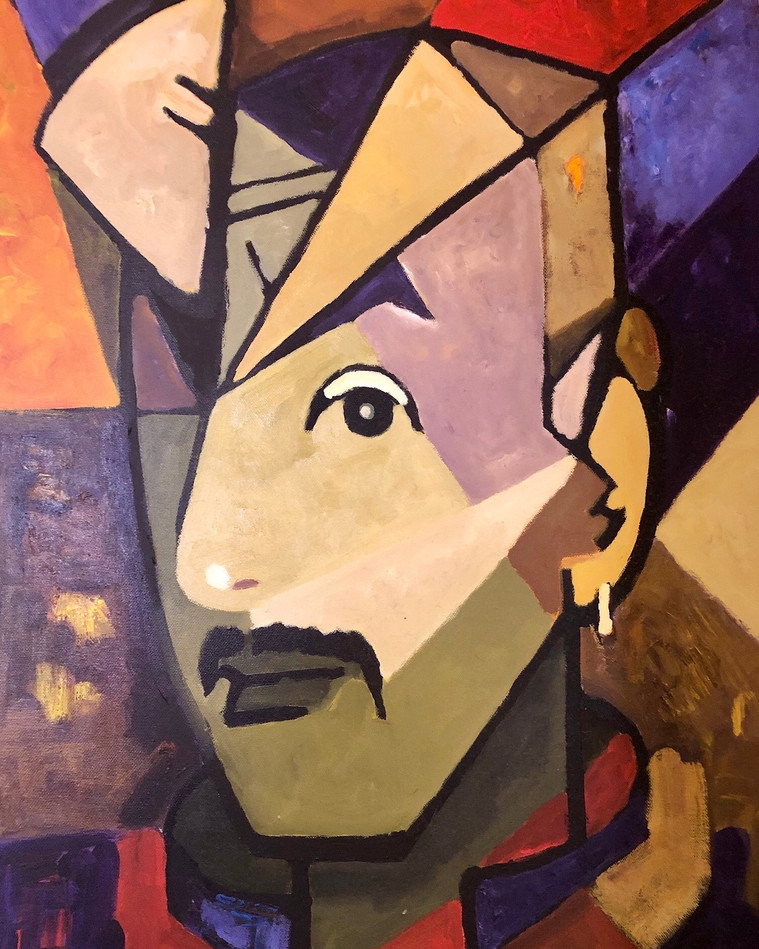 CONTACT
Rone Waugh
Phone
+61 400 421 277
Email
rone9@bigpond.com
Website
www.ronewaugh.net
ACQUIRE
Artworks are available for purchase through Art Money.
Artworks can be obtained now and purchased over 10 monthly payments, interest-free!
e.g. artwork value is $3000. You pay $300 to receive the artwork and then 9 monthly payments of $300.
Join my Mailing List Sign up with your email address to receive news and updates.